Magic time is coming and our Team is delighted to send you our warmest Christmas and New Year wishes.
May your Christmas be filled with warmth, peace, happiness and special moments spent with your beloved ones. We wish you and your families a wonderful new year full of new opportunities, abundant joy and spectacular success.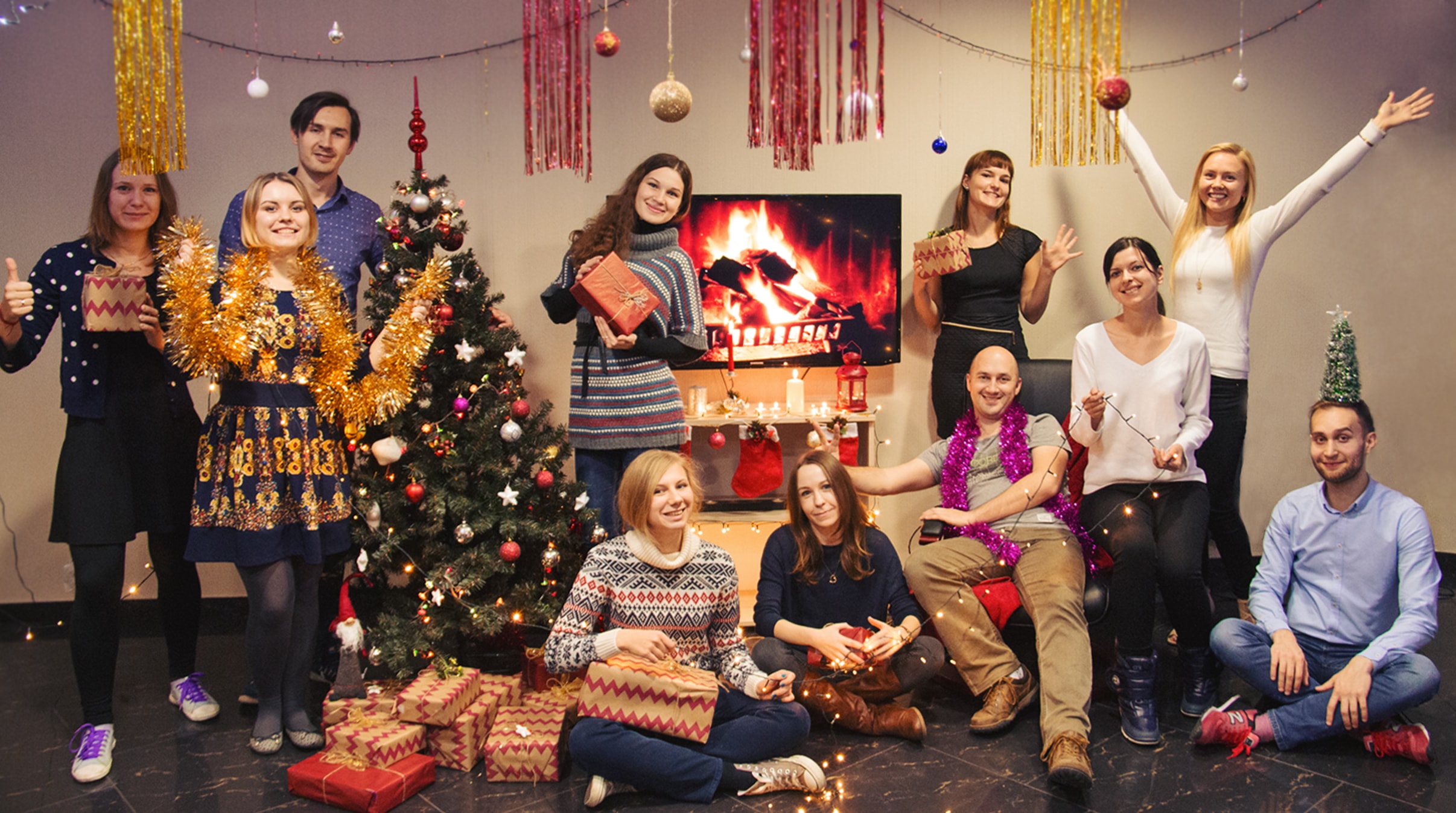 May the magic and the wonder of the holiday season stay with you throughout the coming year.
Thank you for being with us in 2016. Let's stay in touch!
Webix Team:
Agate, Webix Courses Coach
Anna, Developer
Marina, QA Engineer
Masha, Technical Writer
Maxim, the Head of Webix
Nick, Marketing Manager
Nickolay, CEO
Olga, Chief Developer
Olga, Support
Pavel, Web Analyst
Tatsiana, Customer Care Manager
Yulia, Support