We continue to study the experience of our customers. Thank you for the opportunity to look at our product from the outside and improve it. Alexey Degtev is with us today. His company is engaged in the automation of control and supervisory activities.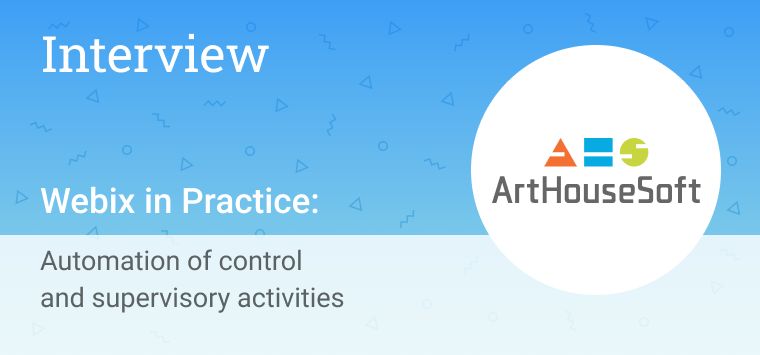 Good afternoon, Alexey! Tell us, please, what you deal with. What is your role in the company?
Our company is engaged in software development. I am the technical director, responsible for the creation of software and also our IT projects.
What are you using Webix for? What is your project?
Webix, as well as Webix Jet, we use to build the UI of one of our main products. This is an enterprise management system based on a process model. Our product is used by government agencies to optimize their activities.
What criteria were the most important for you when choosing a library?
The main criteria were as follows:
The number of ready-to-use widgets, including complex ones.
The visual quality of components.
The ability to customize the behavior and visual display of components.
Availability of technical support. Here is a special thank you for the high level and responsiveness!
Falling under the criteria of "import substitution".
Why did you choose the Webix library?
The decision was made within the framework of the global strategic task of import substitution and transition to free software. It was also important for us to have guaranteed technical support and the appearance of the library components.
Webix came up with all the criteria, and we have already managed to make sure that we did not make a mistake with the choice.
That's great! What does Webix help you with?
In a short time, we managed to completely modernize the user interface, transferring it to Javascript with Webix/Webix Jet as the main "carrier" elements.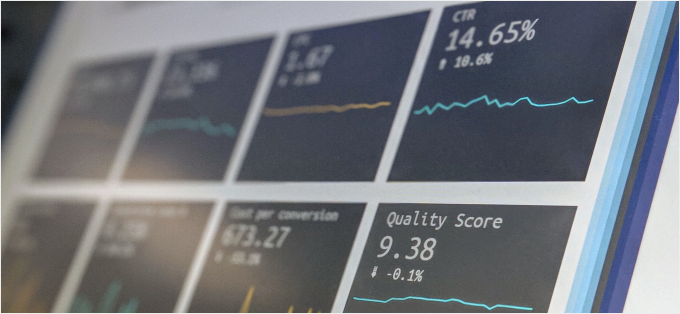 How did you find out about our library?
On the Internet. I constantly monitor development tools, including libraries and frameworks.
What complex widgets do you use?
We are familiar with File Manager and Doc Manager, Query, Scheduler, SpreadSheet, Diagram Library. Soon, we are planning to try out Pivot, Chat/Messenger, and Report Manager.
Where do you usually look for information that helps in your work?
Usually, our developers use official product documentation, as well as specialized resources on the Internet. Sometimes we take part in online events.
What do you like most about Webix? What are the most important functions for you?
A difficult question, because the whole library is interesting and balanced. Also, I would like to emphasize the low entry threshold and the presence of such a wonderful addition as Webix Jet.
Thank you, that's nice to hear. Were there any difficulties in using the library?
Of course, there were problems. I would divide them into two categories:
incorrect use of the library, i.e. developer errors
errors in the Webix library itself
All our difficulties in both cases were quickly and efficiently solved by technical support. Good documentation and a large number of examples effectively help to avoid many mistakes.
What would you recommend improving in Webix?
Licensing and pricing system, I would like to make it more accessible for startups and small teams.
Thank you, Alexey, for the feedback! We wish you success in the project!
If you also want to share your experience with the Webix library, drop us a line!