Recently, quite a lot of Webix users have reported spam and malware sent from the email addresses of Webix Team members. But owls are not what they seem. Internet criminals get more and more creative at getting to people's personal information and money. So do not let down your guard! Read more to find out how to tell a spammer from a Webix Team member and how not to give away your info and money.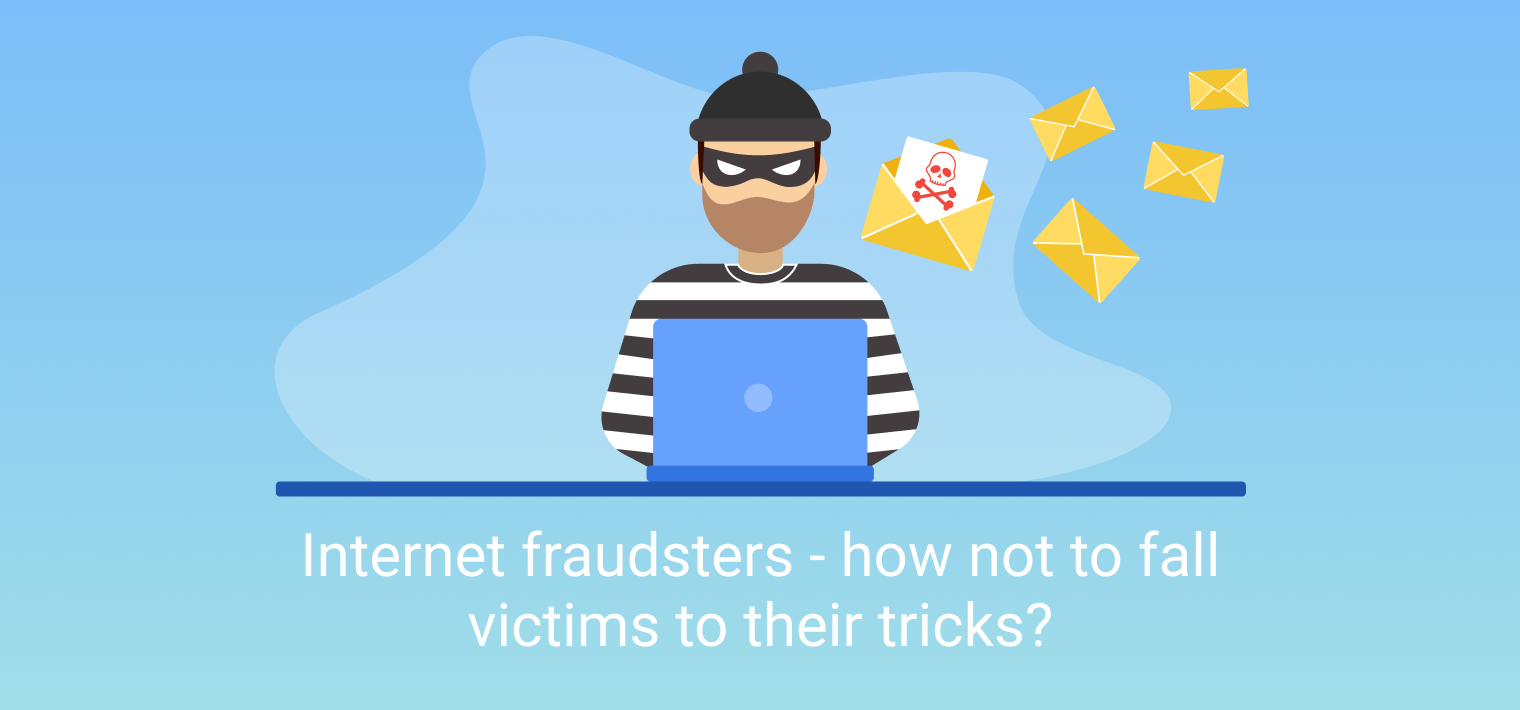 How Internet fraudsters can double-cross you
1. A sender asks you for your personal details
Spammers, pretending to be Webix team members, can ask you to provide them with your private data like passwords, bank account, credit card or passport information. Please note, we have no reasons for demanding this data from our clients. If somebody acts like this on behalf of Webix, most likely, you've come across a fraud.
2. You are asked to follow the link or download something
Everybody seems to know about this trick but still keep on falling for it. If you follow some dubious link, you can appear on a page with useless information at best. Or your computer can get infected with malware at worst.
3. You are asked to pay one more time
Most of all, spammers wish to get to your money. If you receive a message from your manager that one of your payments haven't gone through, don't rush to transfer the sum one more time. Check if the money really hasn't left your account.
How to define a dangerous email
· Pay attention to the whole email address
Spammers are even able to add information about the sender who is familiar to you to the letter. In this case, it's especially hard to notice anything suspicious. For example, an email can seem to be from Tatsiana Drozd from Webix, but actually, be sent from some strange address aefzdf0980@somemail.org.
Therefore, to avoid being fooled, have a look at the whole email address but not only at the stated sender's name. You can move the cursor to the name or click the reply button to see the full email address.
· Beware of strange links and attachments
They can contain spam, viruses, and other threats. Note, we never send you letters with attachments. If there's a link in an email, always check it before you click.  
· Check the website's name
Be attentive – a fake name can have a small difference from the real one. When you want to visit our website, the safest way is to enter www.webix.com into your browser instead of clicking a link from an email which can lead you, e.g., to www.webixx.com.
· Consider the language
Pay attention to the tone of the letter. For instance, it can sound suspicious. Grammar and other kinds of mistakes also disclose a trickster. Be careful with a puzzling text which is too short and stingy with details.  
If you doubt that a letter was sent by us, feel free to contact our support service via info@webix.com to verify any information.