Our startup support program is showing promising results. Young specialists and new companies from all over the world bring their projects to fruition using Webix. Who's been with us for a while, knows it firsthand that our library allows programmers to accelerate web development significantly. And it's great to help younger teams get on track by providing them with an opportunity to create apps very quickly and effortlessly. We must admit that feedback from our startup customers is inspiring. Another success story has arrived from Germany.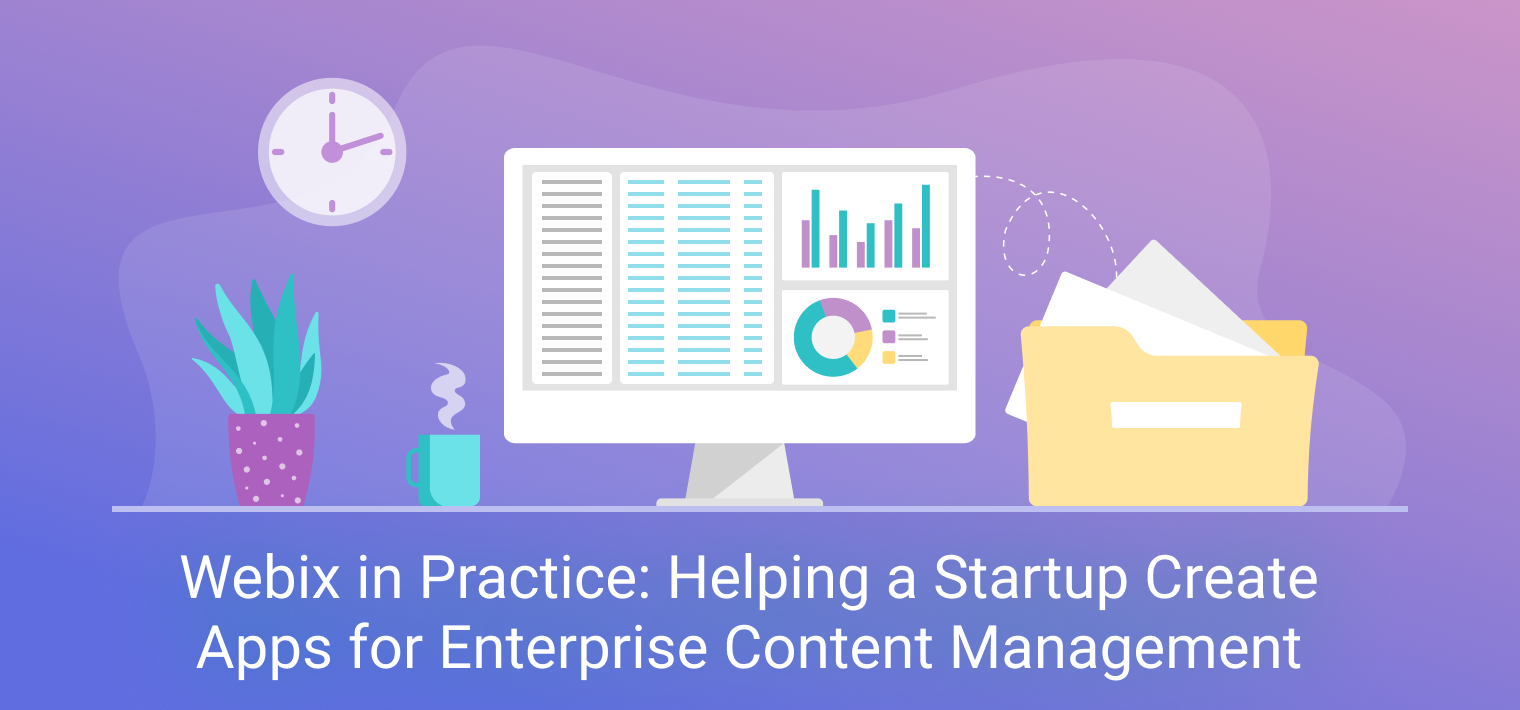 A programmer Stefan kindly shared with us his company's achievements. Schweiger Consulting GmbH specializes in software for enterprise content management (ECM). Webix helped them build a convenient and functional web app for legal contract management. You can check it out in the screen below.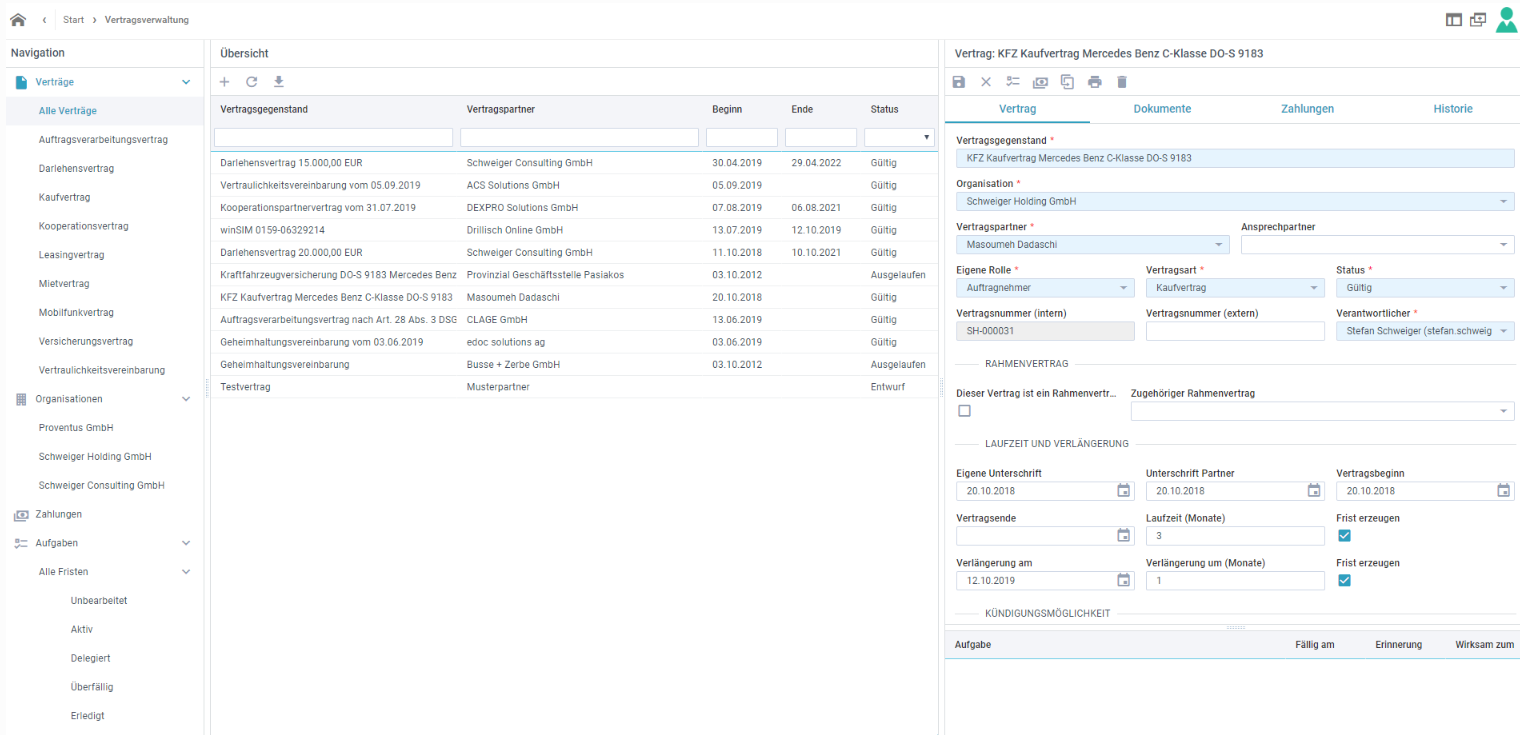 Schweiger Consulting demonstrated their solution on the customer day held in cooperation with their partners from d.velop also specializing in ECM. The main goal of the event was the presentation of the company's latest software products. Representatives from more than 60 big German vendors (mainly from the IT field) were the guests of the conference.
 
Schweiger Consulting introduced their Webix-based app to the visitors of the event. They also showed how it's possible to quickly develop functional and well-looking applications if you have a reliable UI library or framework at hand. Webix demo cases acted as an example.
 
Here's a photo of Stefan (the second guy on the left) and his colleagues with the Webix website page on the background.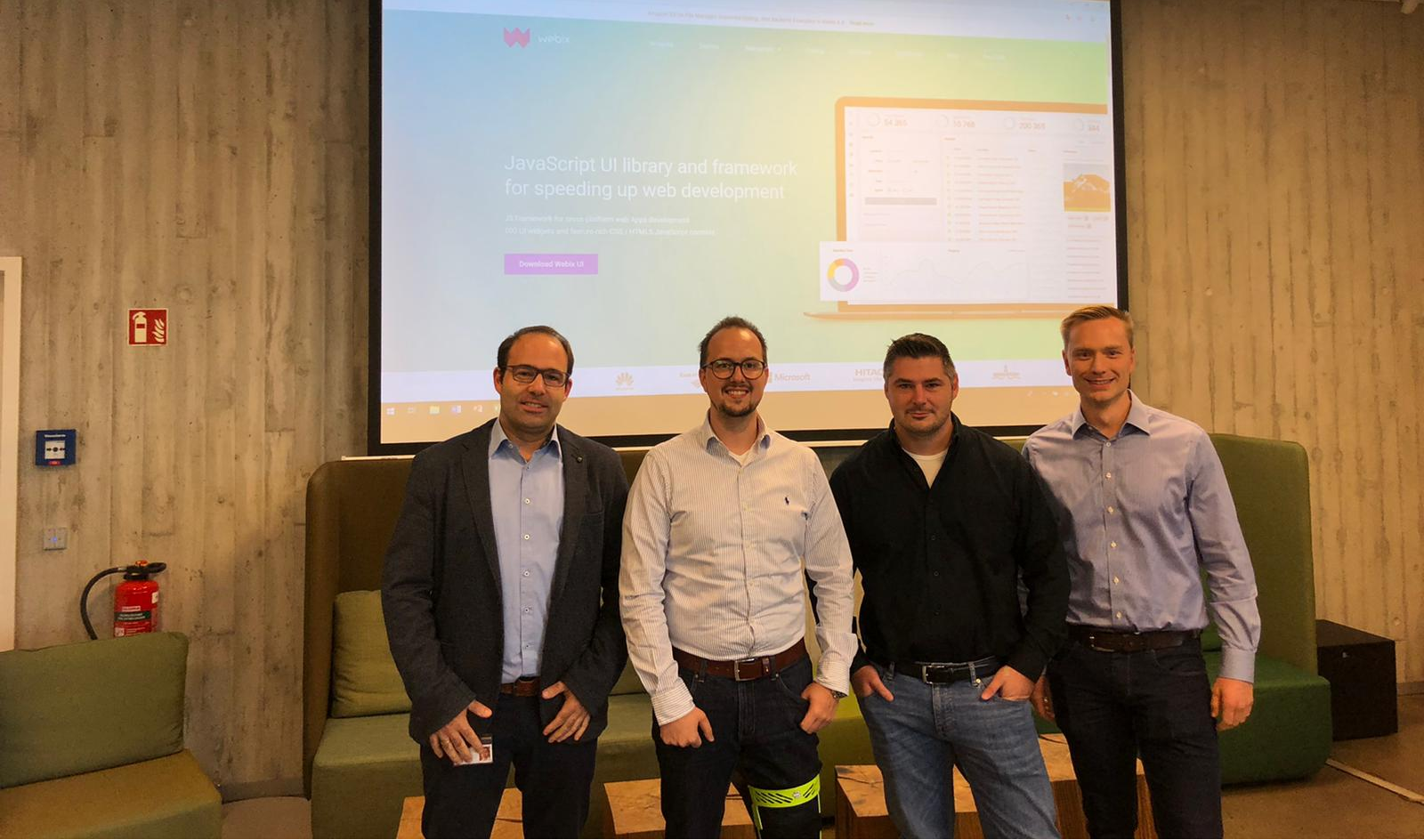 Webix IT startup support program
 
It's already been half a year since we launched our startup support program. Currently, we have more than 20 companies, projects, and individual developers on board. This initiative turned out to be beneficial for both startups and Webix as well. The first ones got a free software development tool for translating their ideas into reality. On our part, we managed to build more trusting relations with our users. We also got a lot of feedback and new showcases which made us reconsider the plans for further development of our library. As a result, there will be much more improvements in the upcoming versions of Webix.