As you may know, we celebrated the 10-year anniversary of Webix this summer. It's been an incredible journey, and we want to express our heartfelt gratitude to all our users and supporters.
In the meantime, our development team didn't rest on their oars during this milestone celebration. Instead, we dedicated ourselves to preparing a noteworthy release for you. This time everything revolves around new features for our beloved complex widgets: Chat, Pivot and SpreadSheet. Let's dive into the details together!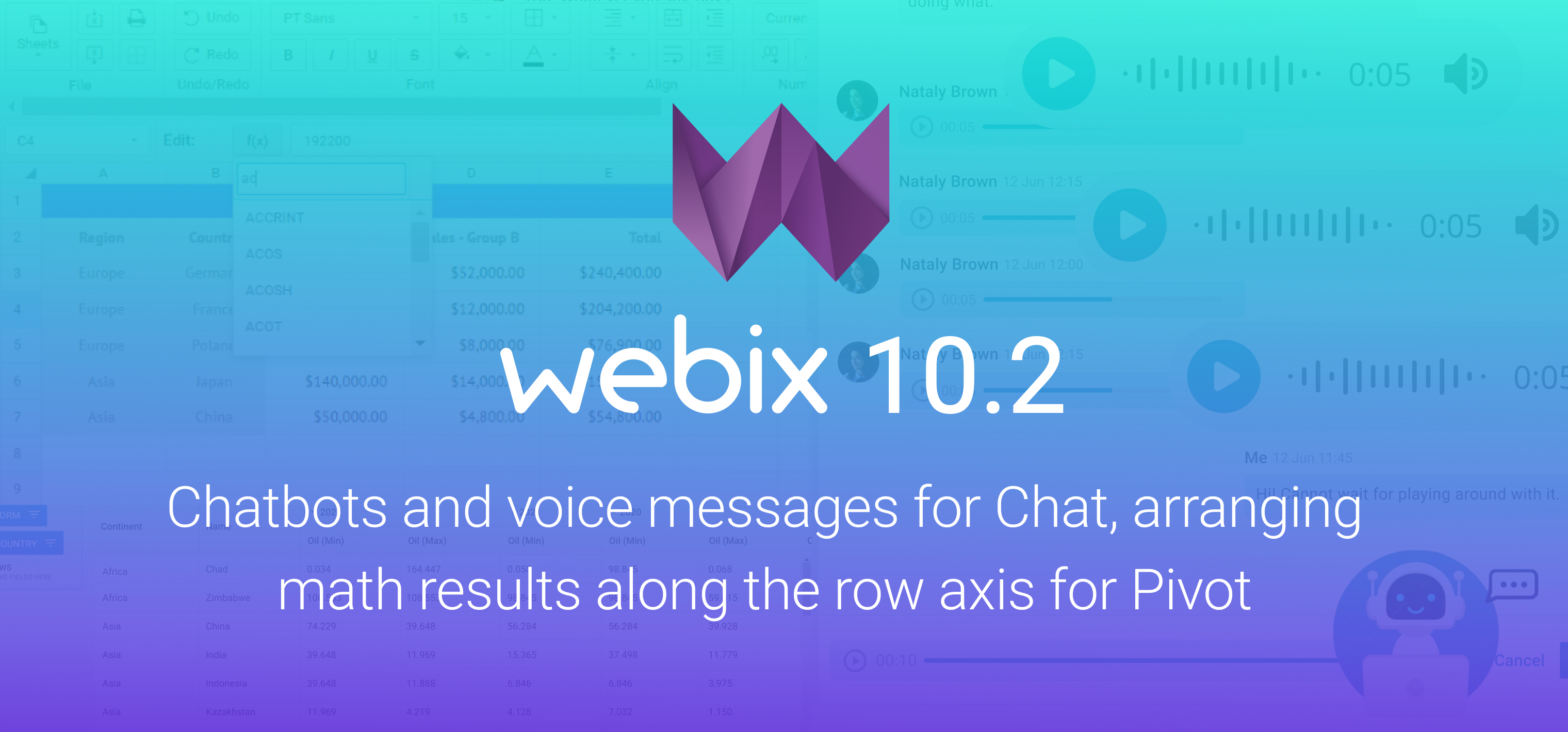 Chat continues its winning streak with amazing new features. Last time we introduced group calls, and today we are ready to present voice messages.
Recording a voice message can be an advantage when time is of the essence, or when you need to communicate on the go. Voice also makes emotions and nuances more apparent. From an accessibility point of view, voice messages can be particularly helpful for people who have difficulty typing.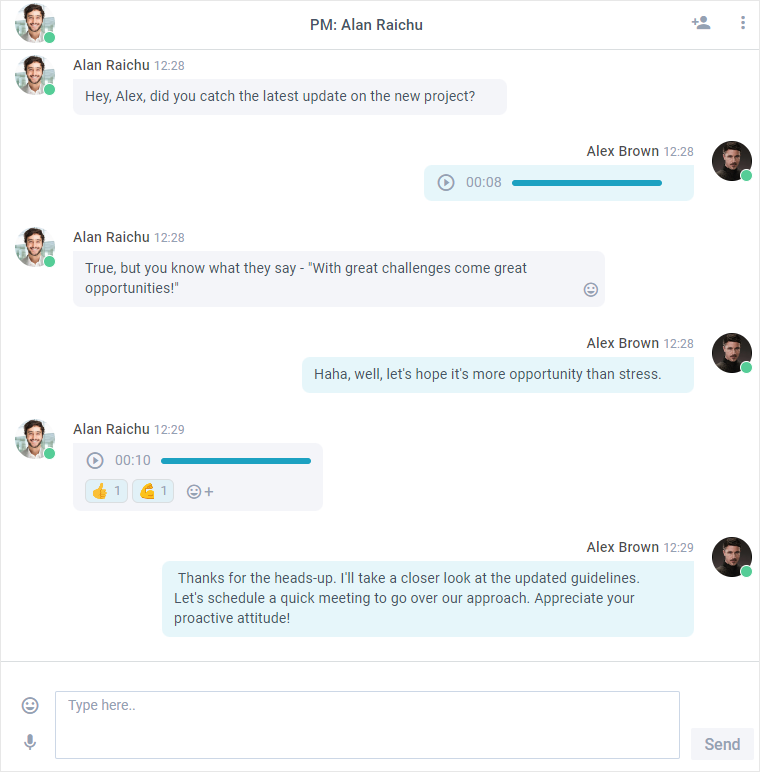 Keeping up with the times, we have prepared chatbots for the Chat widget. Integrating a chatbot into a chat app offers several advantages, enhancing the user experience. AI helps with information retrieval, content recommendations and language translation. The chatbot also can act as a personal assistant, helping users with tasks like setting reminders or making to-do lists.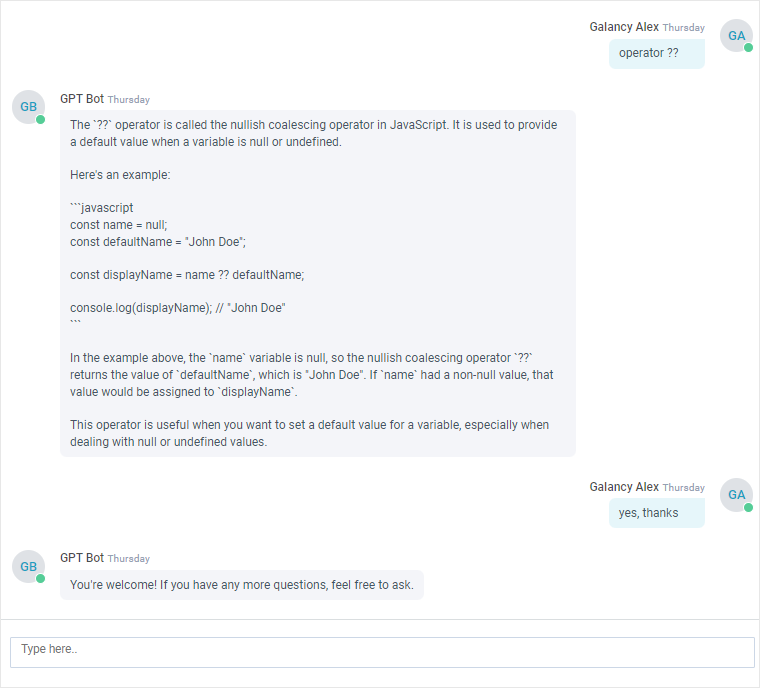 Sometimes gaining insight requires viewing things from a new perspective. For such situations, we added a powerful new feature to the Pivot – the ability to arrange math results along the row axis.
By pivoting math results from columns to rows, fresh connections and trends may emerge, shedding new light on the numbers. In some cases, the layout of the pivot table may be determined by aesthetic or presentation preferences. Putting math results along the row axis can also give the table a cleaner, more organized appearance.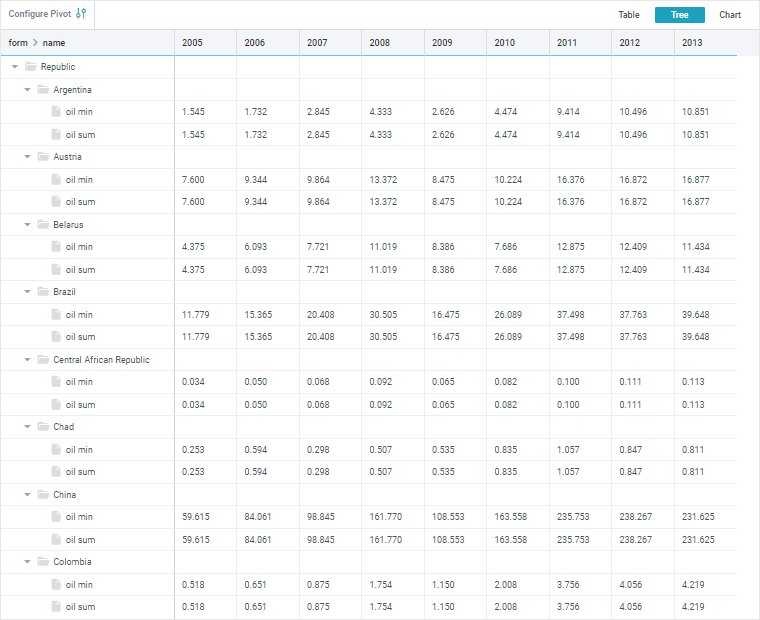 First noticeable feature for SpreadSheet this time is the addition of named ranges to the live editor suggest. From now on, there's no need to remember all the names or open any extra windows. Instead of manually entering cell addresses, you can simply select named ranges from a dropdown list. It certainly makes the process more convenient and less prone to errors.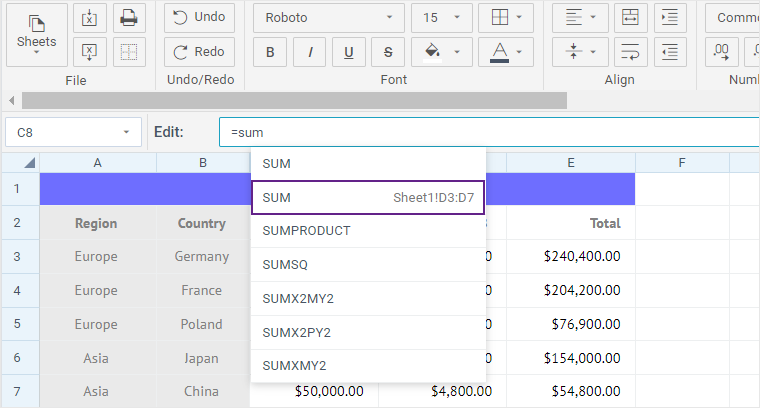 To make it easier to select and find the formula you need, there is a new "Add formula" button on a toolbar. Instead of typing the entire formula, you can select it from the list, reducing the risk of typos and speeding up workflow. This update can also be particularly helpful for beginners who may not be familiar with the wide range of Spreadsheet features available.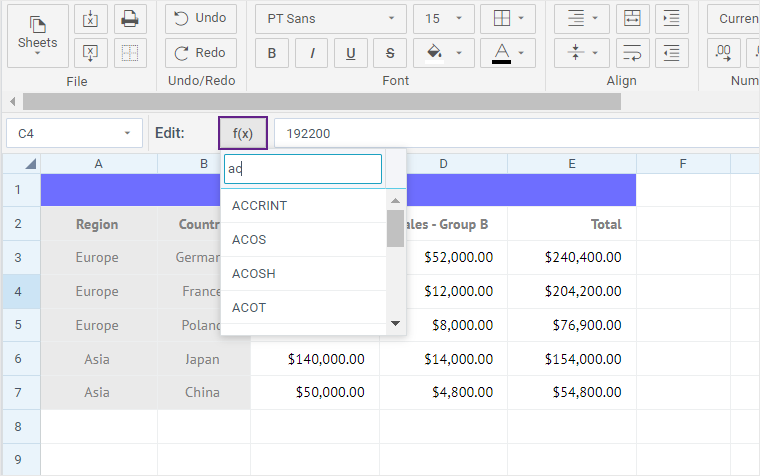 In addition, our team has added support for formulas that use dynamic array functions. This is designed to make working with data sets in SpreadSheet more efficient. When you use these formulas, they will automatically spread a number of values across neighboring cells.
What's Next
While you enjoy the new features this release offers during the brisk days of fall, rest assured knowing we have even more enhancements for our next one. Stay tuned throughout the changing leaves into the snowy days ahead!
For more information on Webix 10.2 updates and fixes, visit the What's new page of the documentation. To get the library itself, upgrade via npm, Client area or click the big purple button.