Hi, everyone!
They say that Monday is a tough day. We say that Monday is a right time for new beginning. That is why today we decided to start our new project, in which everyone, who deals with Webix, can participate.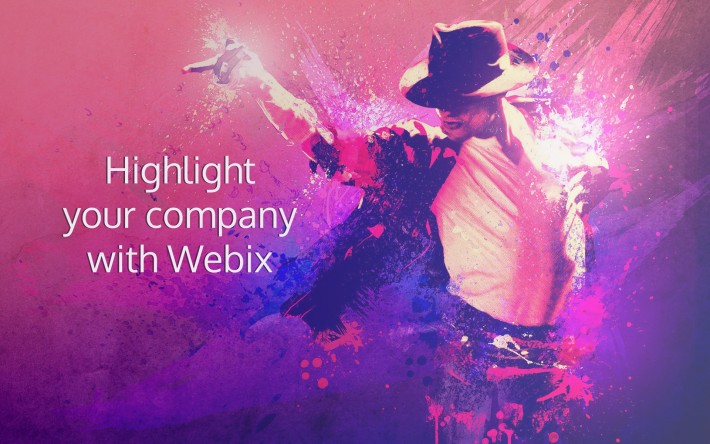 I think, you will agree that before you buy a product or a service, it would be cool to read the reviews of people who have already used it. And if we are talking about building applications, it would be nice to see real cases that have already been created. That is why every week in our blog we will publish an article that describes a real use case which was made with Webix by our customers.
Everyone, who has a product or an application made with Webix library! If your project is not internal, confidential or private, and you want to share it publicly and highlight your company in our blog – my email is open for your cool articles.
What we expect to get: a full description of your product, for what purpose and for whom it was developed, 3-5 screenshots, as well as the information about your company (link to the website or your blog, your company's name and the name of the product), and any additional information you want to share.
By the end of this year we will publish all the articles. Then we will choose the most interesting application or solution based on Webix JavaScript UI library and announce the winner.
Hurry up, maybe exactly your app is the most interesting one!