The spring is in full swing and it's about time to enjoy the warm spell of May! Meanwhile, the Webix team has been working hard over the improvement of Webix UI library. Let's recall the most important events and useful articles of April.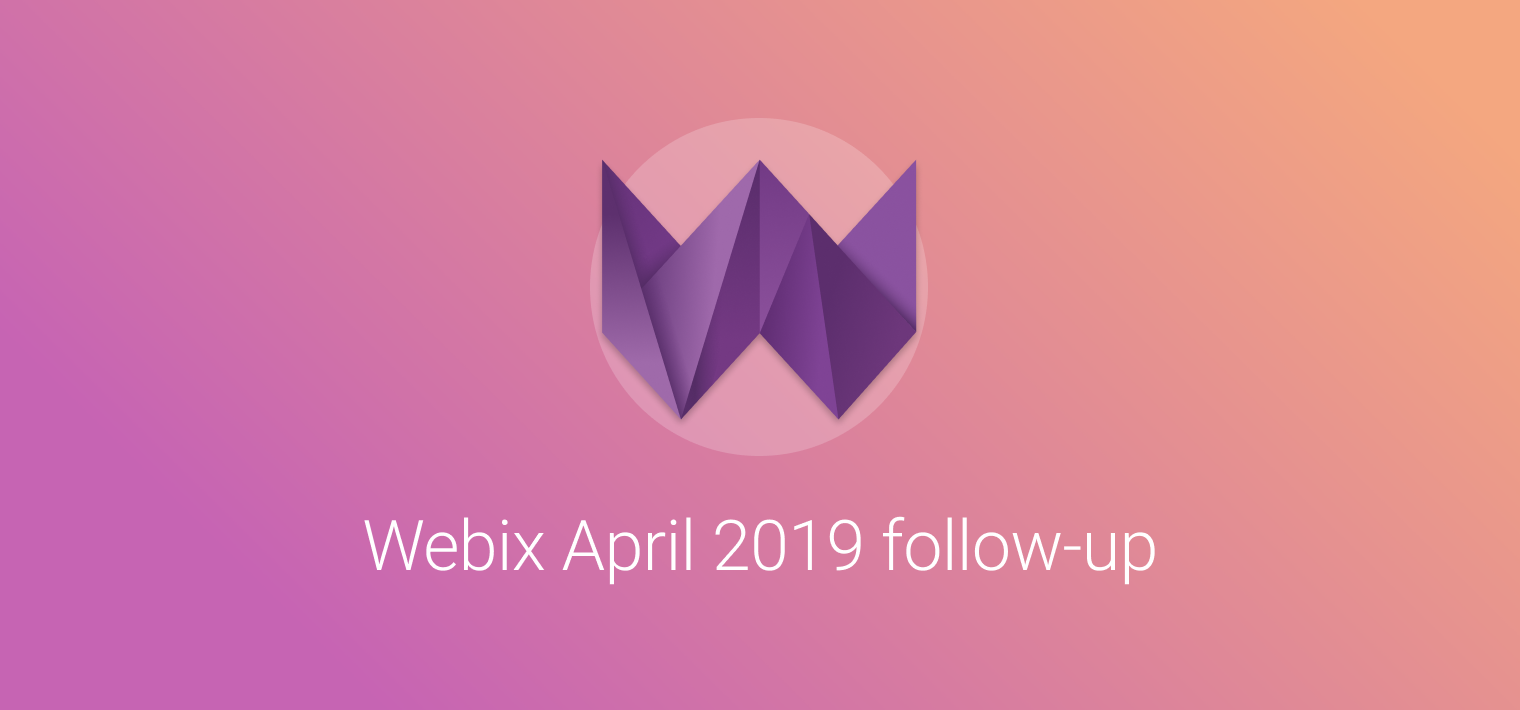 Webix Insights
• Without doubt, the most significant event of April was the release of Webix 6.3. Check the list of key updates and new features here.
• Are you planning to make your first steps in Webix? Read our latest article to learn the most important information about Webix UI framework.
• If you can't decide between Webix Standard for open source projects and Webix Pro, follow this link and get familiar with the overview of both versions.
Webix Workshop
• Learn how to create Webix tooltips for DataTable headers and footers, controls, and different HTML elements.
• Explore the new capabilities that make export to PDF more convenient in Webix 6.2.
• Good news! Now you can easily find any of your favorite snippets for code prototyping in a database of Webix snippets. For more details follow the link.