Hey guys!
Today we have 3 good news at once! First of all, Leonardo DiCaprio finally won the Oscar, secondly, spring is coming tomorrow. One more piece of news is just a short reminder that last week we released our new widget – JS Spreadsheet.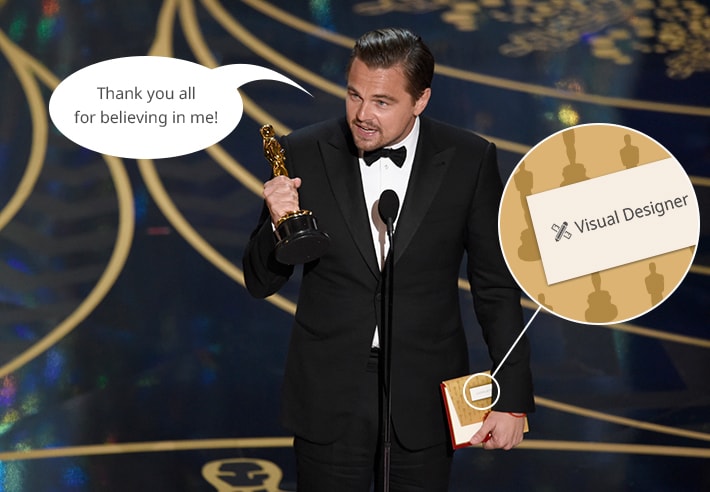 That part of our customers/subscribers or simply readers who believed in his victory and took part in our Leo marathon should be especially happy today. According to the rules of our previous post, they will receive a free Pro version of our Visual Designer. To get it, just email us or leave a comment with your email under this post or at the forum. For everyone else  Visual Designer will be available in early March.
And to combine business with pleasure, the beginning of spring and our new widget exploration, just download Spreadsheet Trial version and enjoy the process.
Have a great and fruitful week!