By Veronika Lindorenko | October 24, 2014
We would like to present a new mobile application built with Webix that works brilliantly on devices running Firefox OS.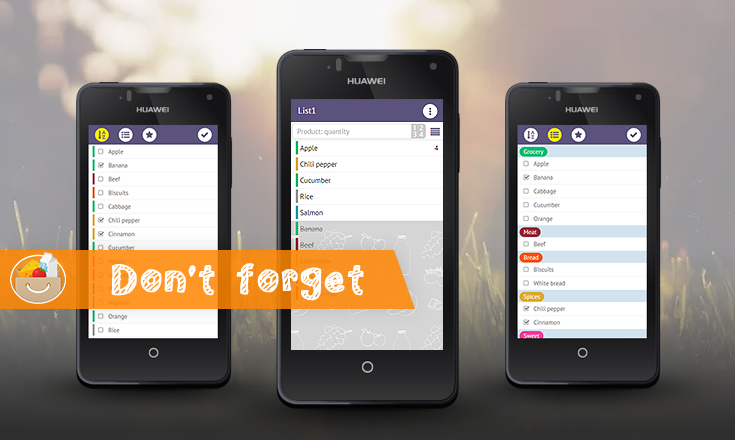 "Firefox OS app built with Webix "Don't forget" is a handy grocery list app that significantly simplifies your shopping. It allows you to create and manage shopping lists.