Reading time: 8 minutes
Webix Hint is a widget for creating guided tours through apps. This is especially suitable for apps with a lot of contents and complex forms. With Hint, you can create guides with several steps. On each step, users will see a focused area and instructions how to work with the specific element of the app.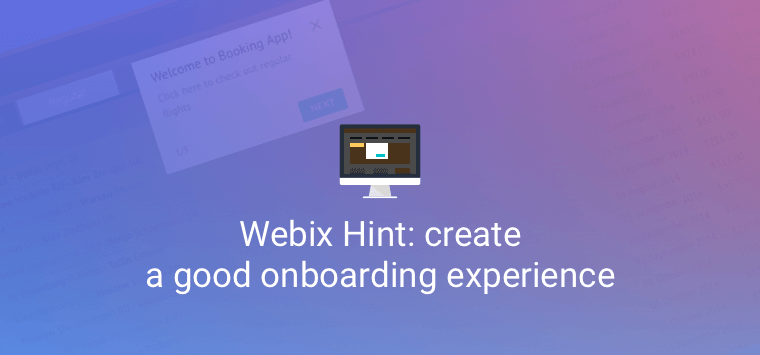 I'll show you:
For demonstration, I'll create a mock service for ordering medications online. I'll deal with the UI aspect only.