Hey guys!
New week, new showcase from our customers. Today we are presenting a short, but colourful article from Michael Basin. The project, which was made on Webix, is called Blitz-Budget. So let's start.
"I use JavaScript Pivot for mobile applications for financial accounting as a tool for generating reports. And I do it in an unusual way.
A smartphone is used as a web-server and Pivot is run on a PC as a client. Thus, users get a possibility to make reports on a desktop directly using data from the smartphone.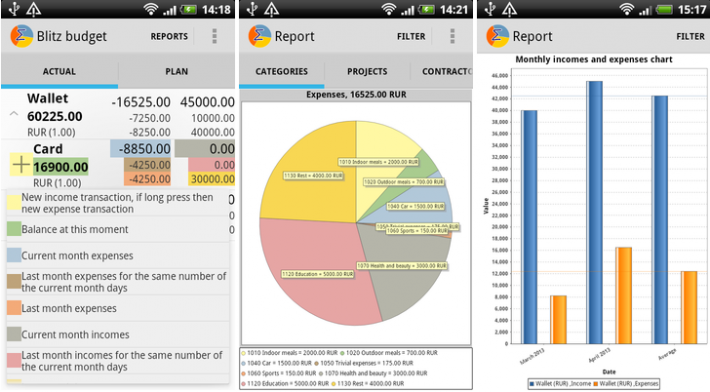 Blitz-Budget for Android – is the program for accounting and control of personal finance.